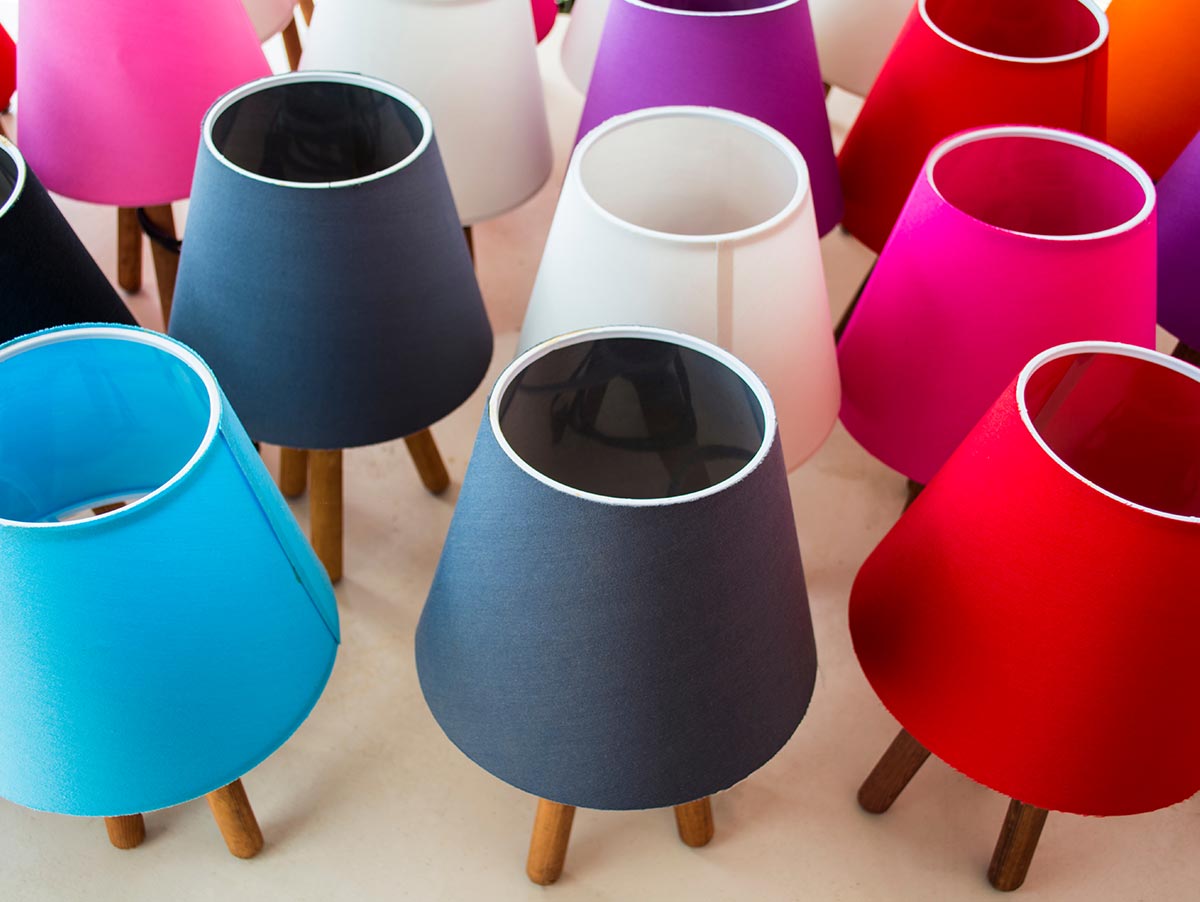 When it comes to table lamp shades, experimenting with different fabrics, shapes, and colours can instantly update your home's style.
When choosing a lampshade for tables, keep the size and shape of the base in mind to maintain proportionality. A perfectly fitting shade should conceal the bulb holder without encroaching on the lamp base.
Table lampshades are measured by their diameter at the bottom, with sizes ranging from 15-20 cm for smaller bases, 20-35cm for average bases, and up to 50cm for larger bases.
To determine the correct size for your lampshade, measure the height of your lamp from the base to just below the lamp holder, and choose a shade with a diameter within 5cm of that measurement.
Table lampshade dimensions to keep in mind
For proper table lamp shade proportion, consider the following guidelines:
The width of the shade should be similar to the height of the lamp base
The height of the shade should be around two thirds of the lamp base height
The shade should be wider than the widest part of the lamp base
How do I find the right shade for my table lamp shade?
To find the right shape shade for your table lamp, match the shade shape to the lamp base shape. Straight or rectangular bases look best with similar-shaped shades, while round or tapered bases work well with sloping or straight round shades such as Empire, French Drum, or oval shades. Column lamps can be paired with any shade shape.
Browse the latest handmade designs of table lamp shades online with Dorval here.