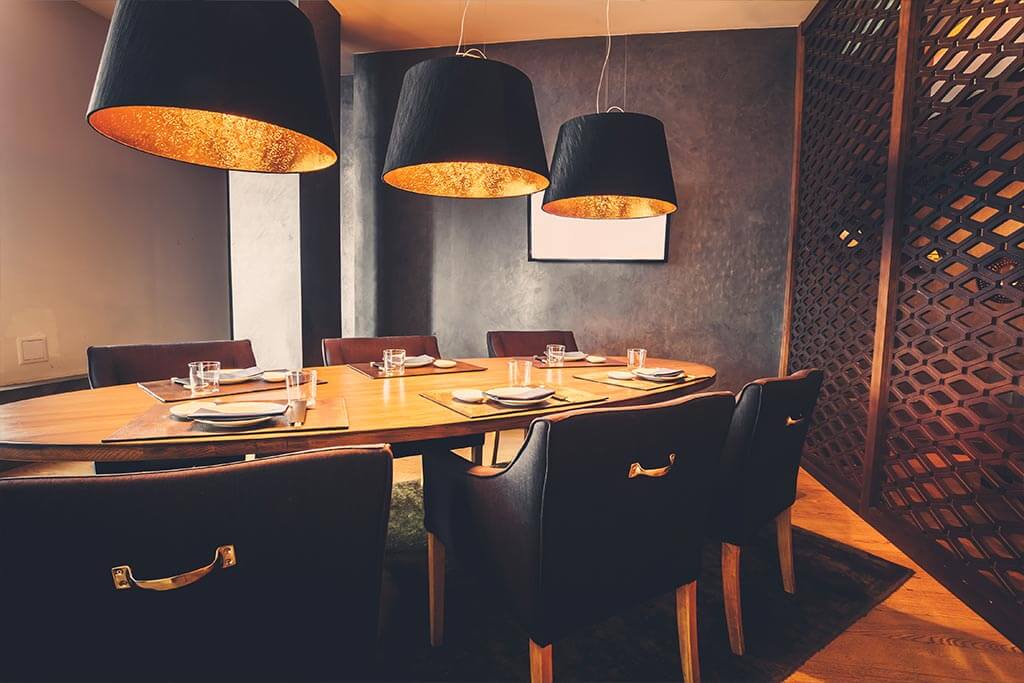 When it comes to home decor, details matter. Replacing a lampshade can bring a pop of colour to a kitchen, cool down tones in a living room, or contribute to the calming ambience of a bedroom. If you are hoping to rejuvenate your living space, the impact of replacing your lampshades should not be underestimated. Read on to find out how to change your lampshades now.
1) Measure your current lampshade's diameter and length to determine the size you need your replacement to be.
2) Once you have bought your replacement, switch off your light switch.
3) If your lampshade is light bulb accessible
Unscrew the bulb
Find the mounting screws
Loosen the screws with a screwdriver until the lampshade is released.
Place the old lampshade somewhere safe
Place your new lampshade in its place
Tighten the mounting screws in order to hold it into its new position
Put your bulb back.
Turn the light on and enjoy!
4) However, if your lamp bulb is inaccessible:
With one hand, loosen the decorative nut, and hold the lampshade in the other.
Use a pair of pliers if the nut is too stiff.
Place your brand new lampshade over the mounting hole, before tightening the nut into place.
And that's it! It couldn't be easier to change up the look and feel of a room. If you want to bring a moodier essence to a room, be sure to pick a dark or black lamp shade. But if you are hoping to lighten up your decor in a contemporary way, a thinner lampshade can help to brighten the room in the way you desire.
Whatever design you pick, it is no secret that a lampshade can make the difference between an old and dreary room, and a stylish one made exactly to your tastes.
Choose Dorval Lighting for handmade lamp shades.