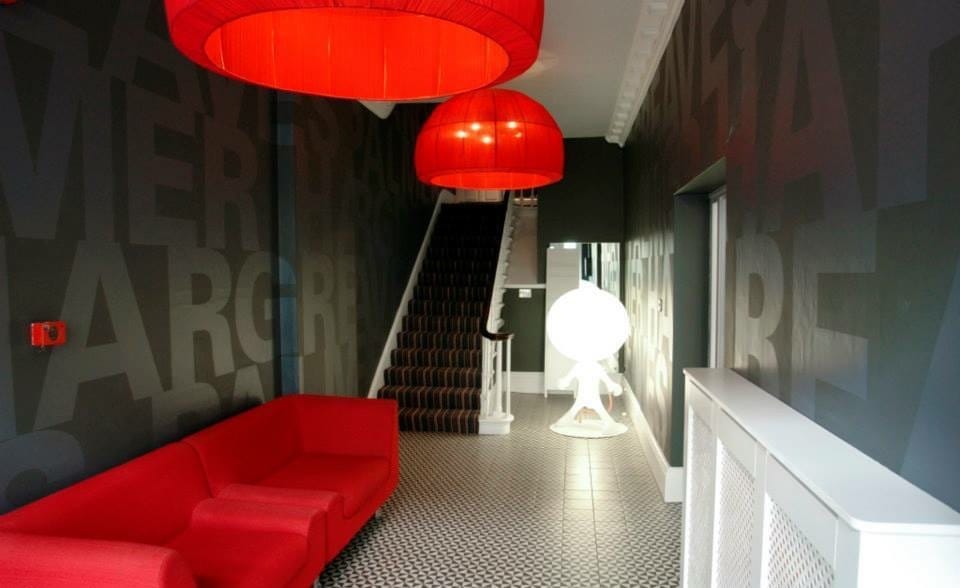 Your entrance hall is often the first part of your home that visitors see, yet it is also one of the last rooms to be considered when planning your home's interior design.
Lighting serves as one of the simplest and most effective ways to create a warm and welcoming atmosphere.
Read on to find out exactly how to light your entrance hall in the best way for your home.
The different types of lighting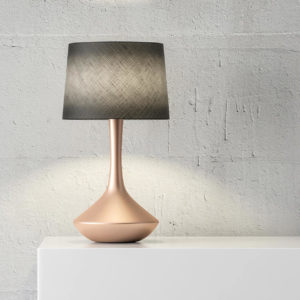 Before we dive into the specifics of lamps and lampshades, it's important to consider the different forms of lighting.
There are three main types of lighting: ambient, task, and accent.
Ambient lighting provides overall illumination, task lighting is focused on a specific area, and accent lighting is used to highlight specific features or objects.
When it comes to lighting an entrance hall, you'll want to use a combination of all three types for full effect:
Ambient lighting can provide overall illumination
Task lighting can be used to light specific areas in your entrance hall – such as a side table or chair
Accent lighting can highlight artwork or a favourite decoration.
Finding the best lampshades for your hallway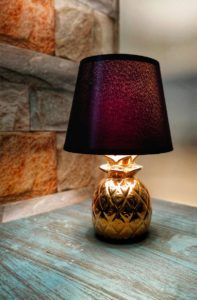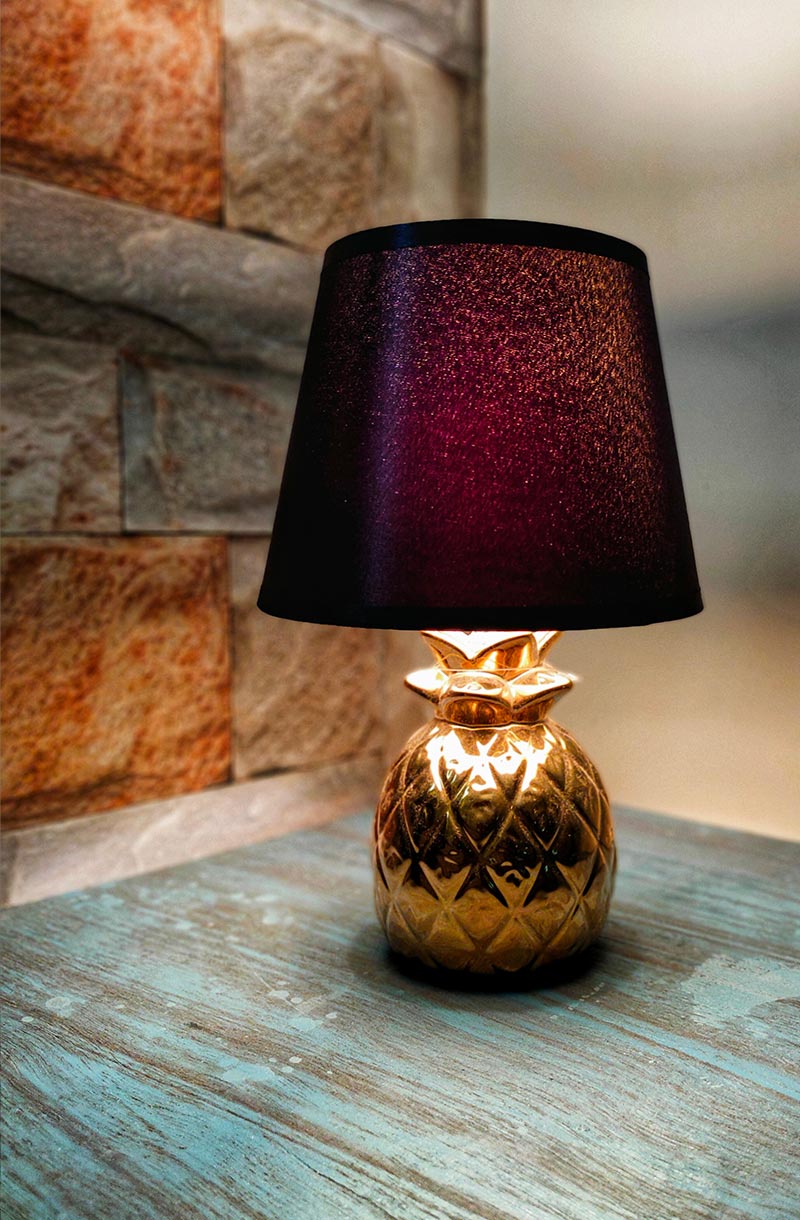 Now, let's talk about lampshades. Lampshades come in many different shapes, sizes, and colours. When choosing a lampshade for your entrance hall, it's important to consider the style of your hallway and the colour scheme.
If you have a traditional style entrance hall, a classic drum shade is a great option. They come in many different colours and patterns and can bring a stylish timelessness to your home.
Our range of drum lamp shades are the perfect fit for a delicate, floral style, or if you are into more vibrant lampshades, they can add a pop of colour and interest to the hallway.
Alternatively, if you prefer to bring a touch of elegance or luxury to the home, consider our beautiful silk lampshades. Their copper lining brings a warm touch to the room that guests will love.
Hallway lighting tips
Hang a chandelier for a luxurious and ambient entrance
Illuminate with two pendant lights for a welcoming atmosphere
Take advantage of architectural details to create a dramatic statement
Catch the eye with something oversized like an large pendant or quirky neon light
Let natural light in by knocking through part of the hallway wall
Add a quirky neon light to add personality to the space
Choose minimalist globe lights for a chic and practical option
Use candles to create a soft glow and welcoming scent
Curate a gallery feel with accent down lighting
Reflect light in a narrow hallway with glass light fittings
Set the tone with cohesive colour by using clever lighting to dictate the colour scheme
Seek natural light where possible by adding windows
Finding the best size lampshades for your hallway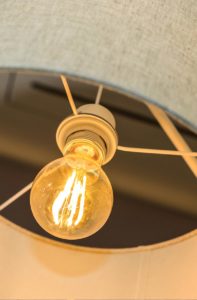 When it comes to size, it's important to choose a hallway lampshade that's in proportion to the lamp and the room. A lampshade that's too small will look out of place, while a lampshade that's too large can overpower the lamp and the room.
Make sure to take into consideration the size of your room in order to land on the perfect lampshade for you.
So, what is the best way to light an entrance hall?
Using lampshades is a great way to light your entrance hall. When choosing a lampshade, consider the style of the room, the colour scheme, and the size of the lamp and the room. By using a combination of ambient, task, and accent lighting, you can create a warm and inviting entrance hall that will make a great first impression for your guests.
Dorval Lighting is the home of luxury, handmade lampshades.