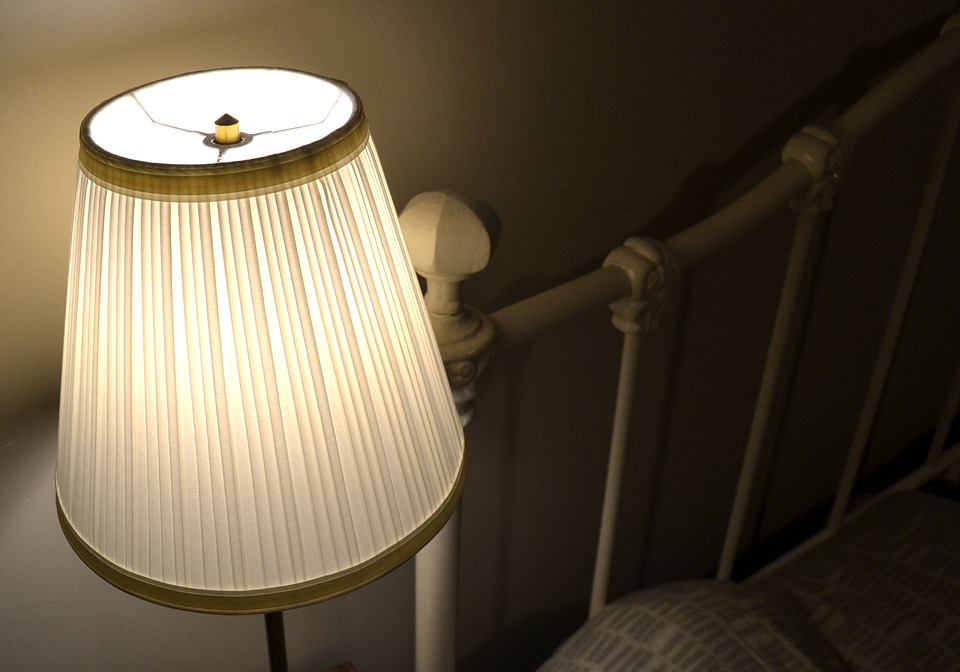 It's seen as a real treat for many people to stay at a hotel. The beds are extremely comfortable, you don't have to clean up after yourself, and as long as you're staying at a nice one, it will no doubt be a wonderfully memorable experience. The design details included in hotels are frequently what make them stand out but there are a few fundamentals you need to get right.
When designing a hotel room, you have to spend some time focusing on what will be needed in the rooms. Guests certainly do care about aspects like the facilities and location, but if the room itself is not up to scratch  – potential clientele will look elsewhere.
A hotel room acts as the blueprint for their stay and experience in your hotel so they have to be attractive, comfortable, as well as welcoming. There are a couple of key aspects to keep in mind when decorating a hotel room so take a look at ours for a few tips which should help you to design rooms which tick all of the necessary boxes and make your hotel more appealing to visitors.
Types of Interior Design Styles
Interior design is simple once you know how to get the basics right and get the right aesthetic. Before we discuss how to design a hotel room, you need to know the different types of interior design styles commonplace for hotel rooms nowadays. This includes:
Modern
Contemporary
Minimalist
Industrial
Mid-century modern
Scandinavian
Traditional
Bohemian
Rustics
Purpose
So as we have addressed, there are a few types of hotel rooms, and one of the first things you would have to take into account is the purpose of this room. Often, hotel rooms need to have a bed and a bathroom, although, other room types include one or more beds, an actual living space, a dining area, and even a pantry. When it comes to this, the interior design needs to complement each area as well as maintain the functionality of the room.
Lighting
Lighting is crucially important to any hotel room and investing in a good-quality cotton lampshade is just one of a few lighting decisions you need to make. Not only will it set the mood – but in most cases, it makes a hotel room that should be calm and inviting. Although, if you can't find the switch, any calmness is going to be tarnished so keep your lighting simple.
A multi-way switch next to the bed that turns everything off in one go is a good idea, the key is to use lighting effectively. Don't put a tea-station in a dark corner and on a low table. Place it somewhere well-lit, where the kettle or coffee machine can be switched on without the guest having to rearrange the furniture around.
Bathrooms
There are a few simple things any good bathroom will have and this includes good towels and robes and lots of hooks or space to hang them. Likewise, ensure a good, dry space to be able to put a wash bag. The best advice for a bathroom is to focus on simplicity. A beautiful design is wonderful but should never override functionality.
Upmarket toiletries are always a treat when offered as a complementary gesture and in a five-star hotel they will be expected. But in a budget hotel, a simple and pleasant offering of basic toiletries will work perfectly too.
Sockets
This one sounds simple but cannot be overlooked. It really is incredible how poorly thought-out the position of sockets can be in a hotel room. Lots of people want to be able to sit down in front of a well-lit mirror to use a hairdryer or do their ablutions. And more often these days, lots of us will need at least a USB port beside the bed, if not an actual socket to charge a phone overnight. Having WiFi is essential, too.
Sleep
The main purpose of your hotel room is of course to aid sleep. A beautiful king-sized bed, with a quality mattress, goose-down pillow, a good count cotton bed linen, blackout blinds or curtains, and no noise are all things that tick our boxes. You may also wish to offer "quiet rooms" which includes no noisy heating or air-con.
Personal and Unique
Lots of hotel rooms feature regional art as well as local interest magazines. This helps a guest feel a connection with the city they are visiting. This can even be teamed with a bookshelf of books relating to the area, don't be afraid to include these personal touches to help guests feel connected to the location they are staying in.
Art
Creative art is a great way to make your hotel stand out and a fantastic idea is using local artists work or commissioning local artists to create specific pieces for your hotel. You can use photography of the location your hotel is based as well if this is something you have a preference for. It's all about conjuring up an experience while keeping the interiors stylish and tasteful.
Utilise the Space with an Accent Colour
classic neutrals are key to a chic hotel style, but a single bright used as an accent will really lift a scheme without spoiling the overall effect. Yellow is very on-trend right now works beautifully with black, grey or brown. In addition to this, opt for a rich fabric, such as this velvet, and add through accessories that can easily be swapped if you fancy a change.
Have a Few Cosy Corners
Making the most of any empty corners to work might take a little bit of thought and skill, but there are plenty of fantastic ways to do this. The first thing you need to do with an empty corner is to place a statement chair in there. You can find vintage styles and have them upholstered in beautiful prints.
Alternatively, you can use that space to place a gallery wall. This will help add a strong focal point to the room. As well as this, don't forget about a bit of greenery. Sometimes a simple plant pot is all you really need in a corner. We love a bit greenery, and I'm sure your hotel guests will too.
Dorval Lighting – From a Classic Table Lampshades to a SImple Cotton Lampshade – We Have got you Covered
Are you looking to invest in some quality lighting for your hotel? Here at Dorval Lighting Ltd, we're proud to have been producing handmade lampshades for over forty years. If you're looking for a company that combines high-quality manufacturing with excellent customer service and competitive prices, you needn't look further than us.
We specialise in the design and manufacture of bespoke lampshades in a variety of materials and a huge range of sizes, from small candle clip lampshades to 2.8m diameter drums and everything in between. Whether you require a grey silk lampshade or a bespoke light fitting for your commercial premises, we've got you covered. Contact us today, to find out more about the vast range of products we offer.